Bulk Sand & Natural Aggs can bag all specialty sands (-2mm, course filter sand, 5mm and 7mm aggregates) as well as our ranges of sands and aggregates up to 20mm. We can also do mixed products in bags for special projects.
Bag sizes are 1 tonne and 1.5 tonne bags and are stored in containers.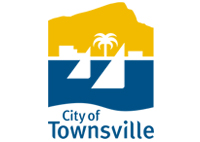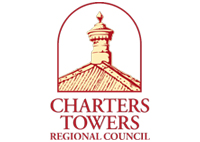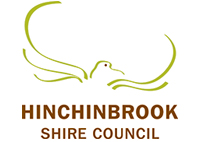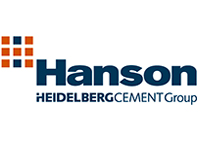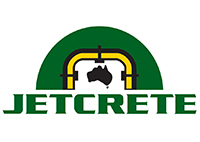 If you'd like to learn more about our products and services, please phone Bulk Sand & Natural Aggs on 0409 055 193 or complete our form below. We'll be in contact with you asap.