Bulk Sand & Natural Aggs supplies a wide range of sand, rocks and pebbles for all commercial needs. Our product range includes:
Concrete Grade Course & Fine Sands
Certified Playground Sand

Bulk Bags (1 & 1.5 tonne)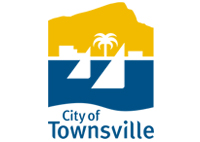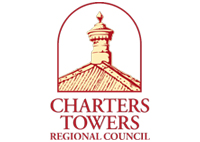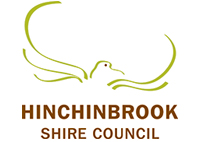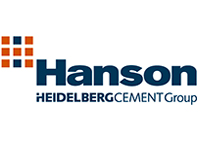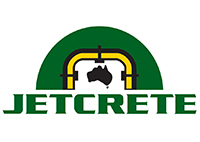 If you'd like to learn more about our products and services, please phone Bulk Sand & Natural Aggs on 0409 055 193 or complete our form below. We'll be in contact with you asap.